YPS - Yam Postal Service
LbNA #68344
| | |
| --- | --- |
| Owner: | yamjerky |
| Plant date: | Apr 12, 2015 |
| County: | San Mateo |
| Location: | N 37 40.143 W 122 24.930 |
| Boxes: | 1 |
Found by:
Lost Sailor
Last found:
Mar 26, 2017
Status:

F

F

F

F

F

Hike distance:
Unknown
Last edited:
Apr 12, 2015
A very short letterbox following Mr. Yam the mailman to ensure that he completes his appointed rounds.
The cache is not a the posted coordinates, but walking through the clues will easily lead you up to the location. There aren't any turns except in the very beginning, but some of the brush could be a little thick.
We start our journey at the waypoint. There should be plenty of parking here unless there is some kind of event going on down by the gymnasium. Come to the corner of the parking lot facing south.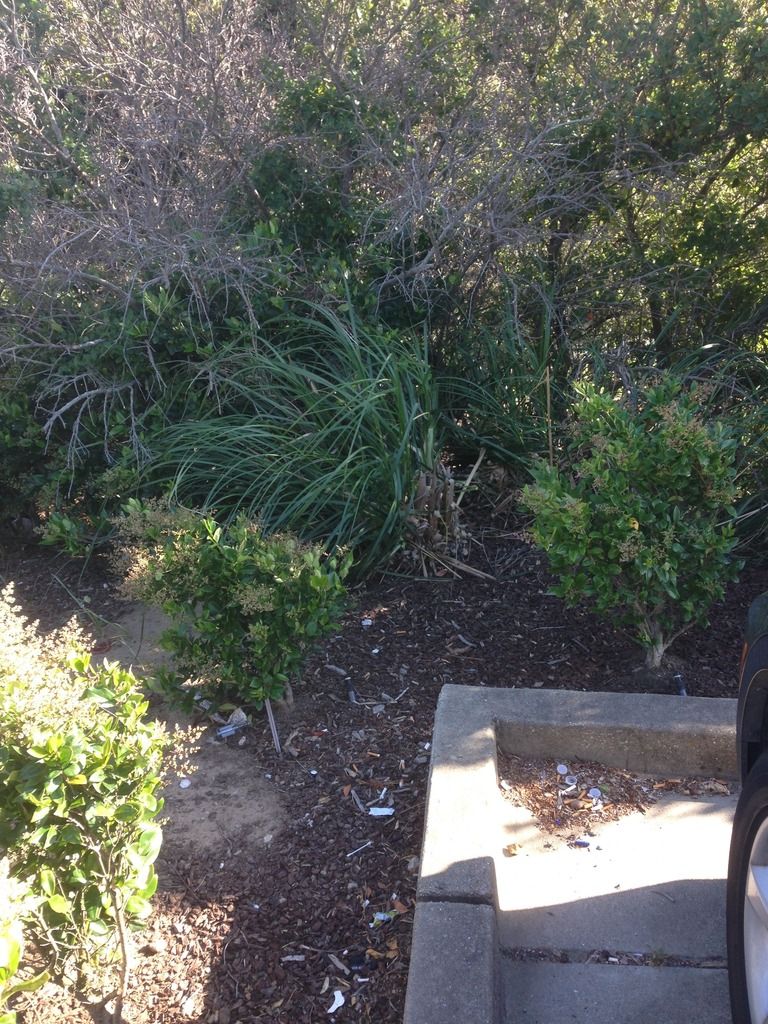 You'll see a large tree with a path that opens up to the right of it.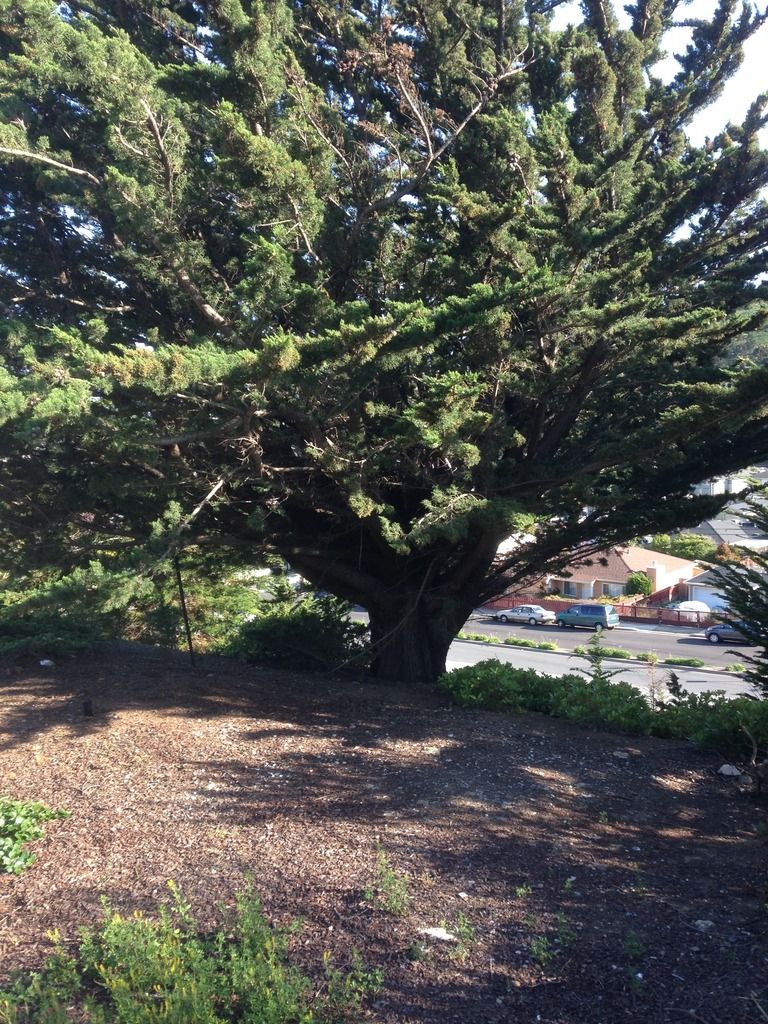 The rest of the time you will be traveling west.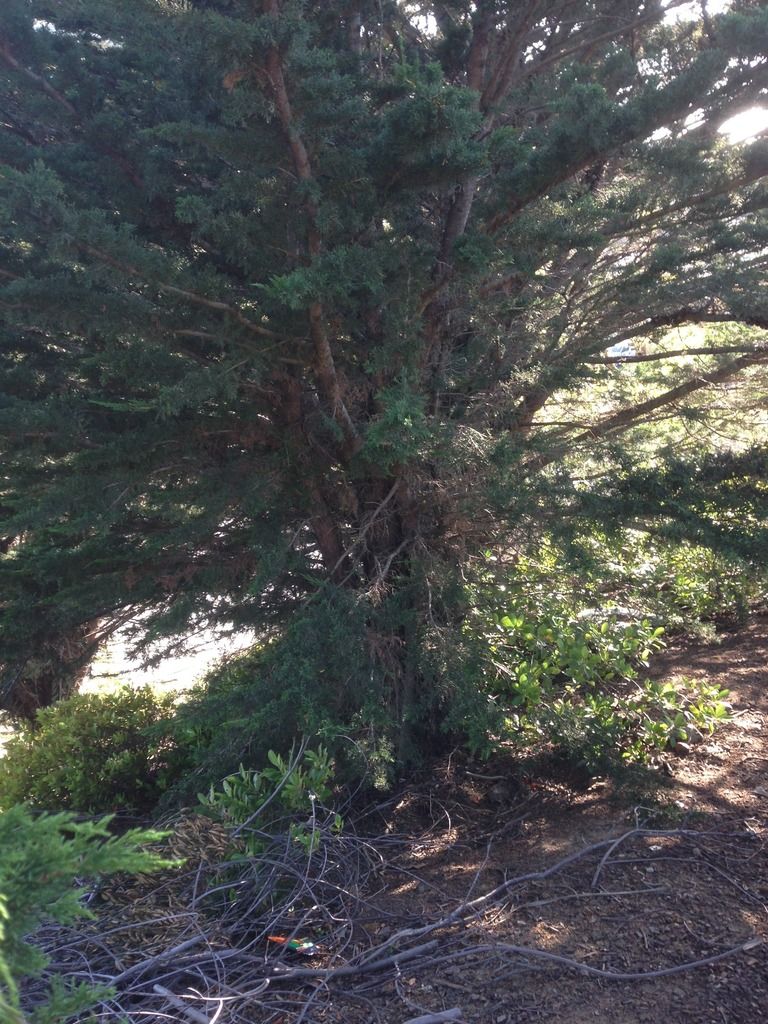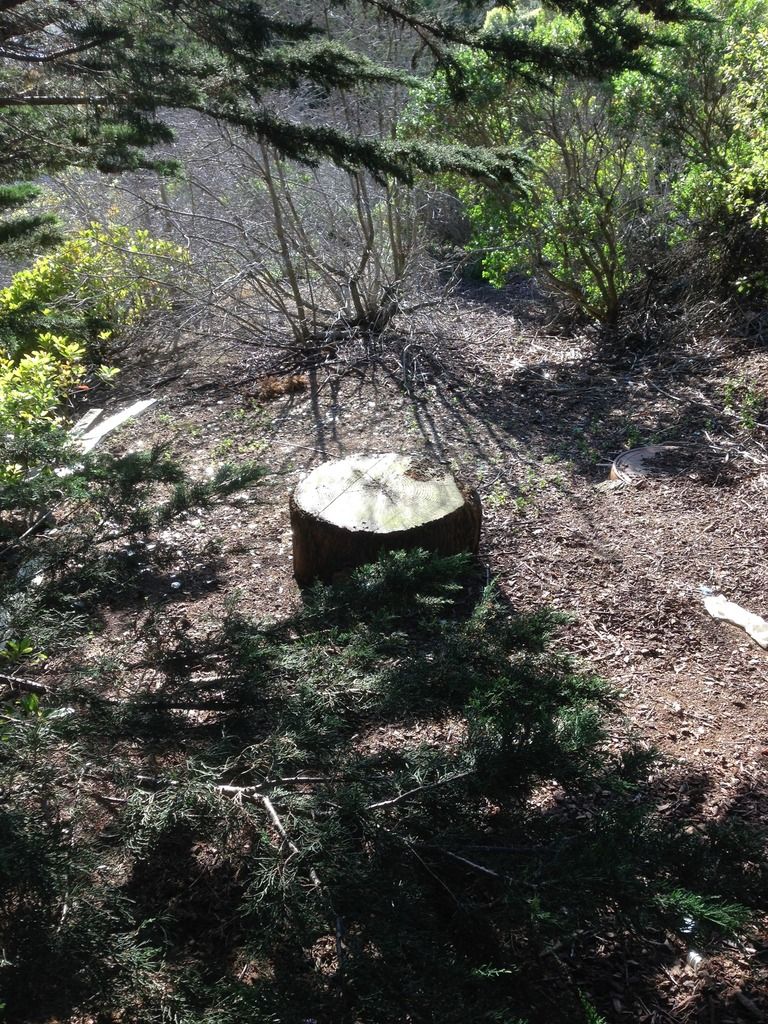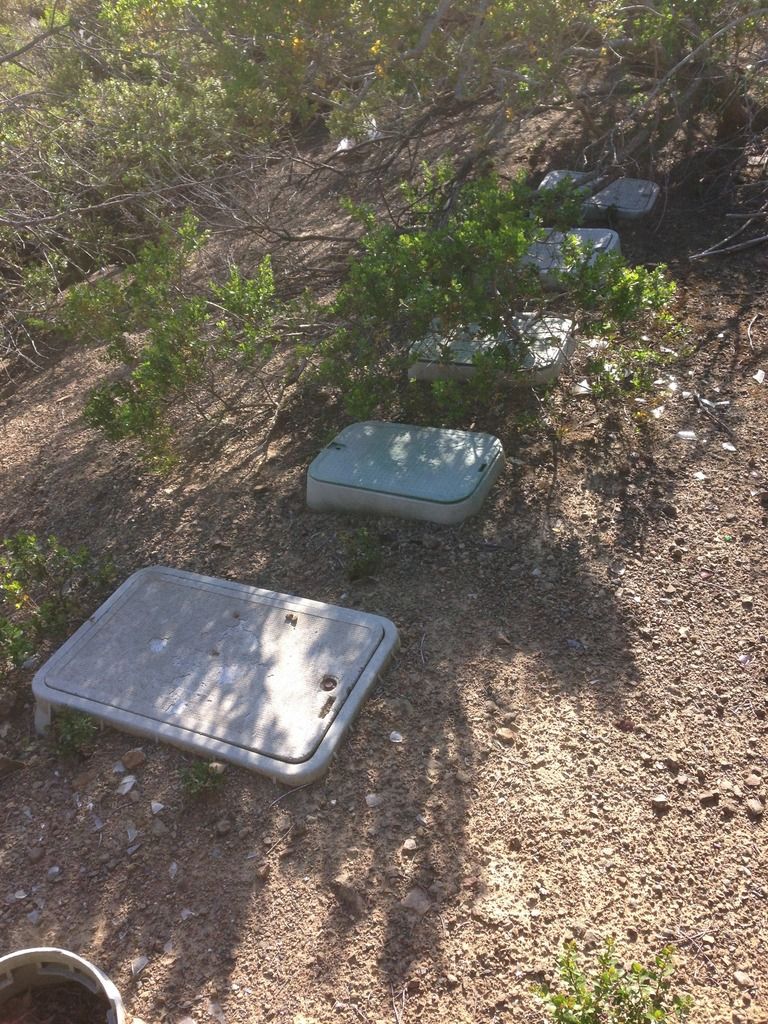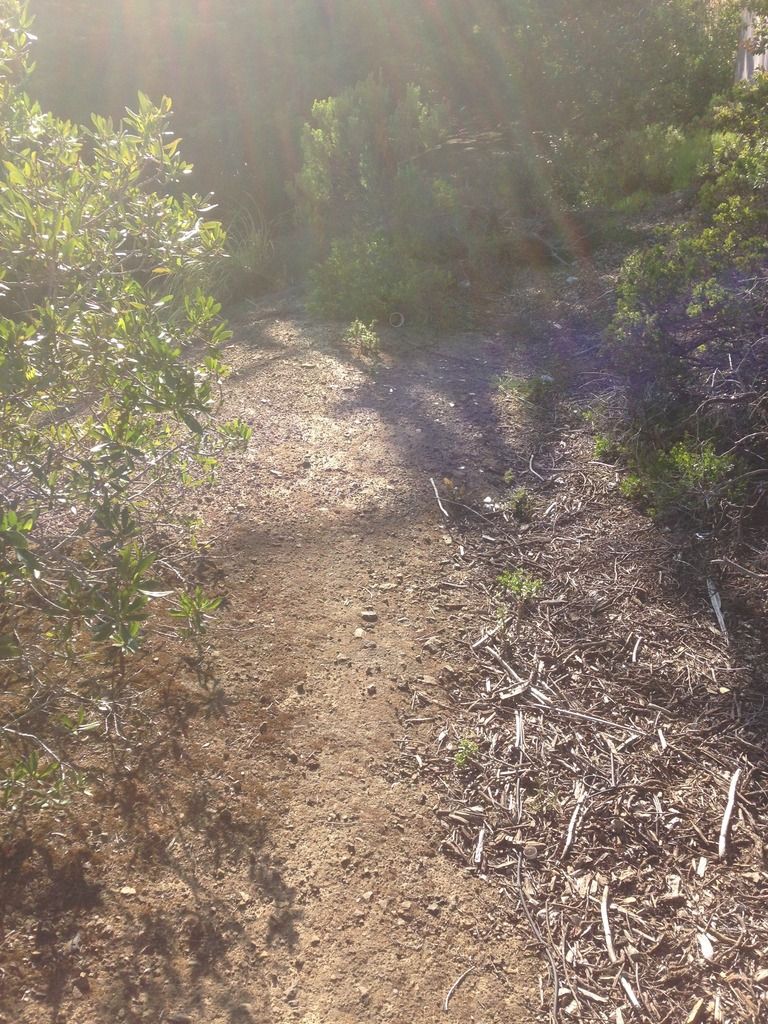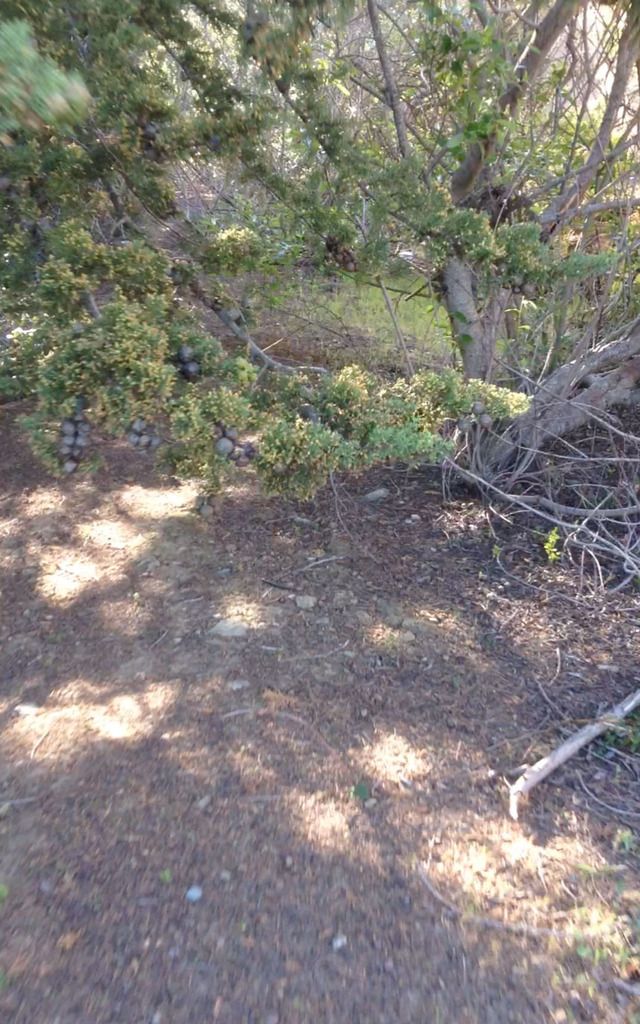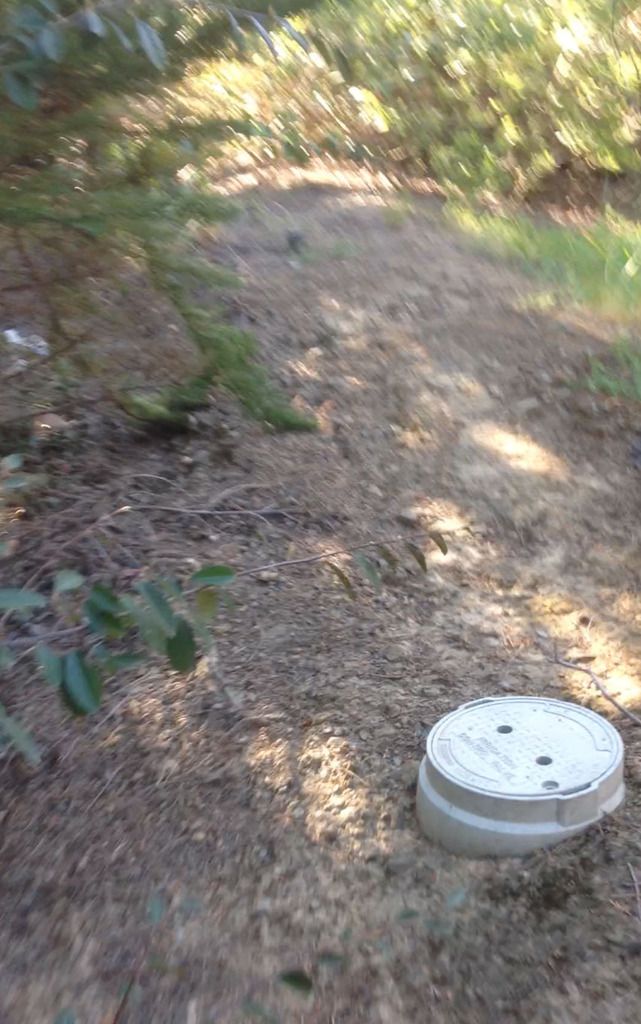 Once you reach the last clue, continue forward for about 20 feet and you'll see the cache at the base of a large tree to your left. You can't miss it. There is plenty of room for Trackables or medium sized items. Enclosed you will also find a stamp, pen and log book. Please do not take those.