La Patte Violette
LbNA # 12411 (ARCHIVED)
| | |
| --- | --- |
| Owner | JB Castle Hunters |
| Placed Date | Nov 24 2004 |
| County | Other International |
| Location | Mont-Saint-Michel, France, INT |
| Boxes | 1 |
| | |
| --- | --- |
| Found By | |
| Last Found | |
| Status | m |
| Hike Distance | ? |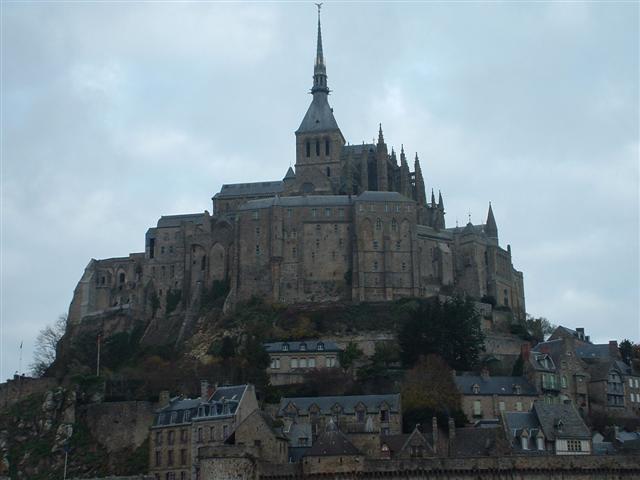 ** This box has been reported missing **

La Patte Violette letterbox is located in the Mont-Saint-Michel in the Normandie/Bretagne region in France.

The long history of Mont-Saint-Michel is thought to date back to 708. In the 10th century, the Benedictines settled in the abbey, while a village grew up below its walls.

First, find the village cemetary with a black gate and a big tree on the left side.
The box is located in the corner of the wall, as soon as you enter by the gate on the tree side under rocks and dirt.

Please be extremely careful, this is a very busy area in the high season. Rebury well.
Enjoy the view!!